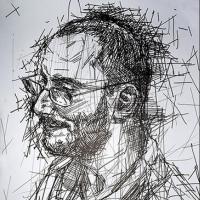 Hi, I'm Mark Borg: interested in data science, AI and machine learning, computer vision, computer programming, and anything that deals with technology.
About this Site
This personal site contains some thoughts and musings about my research interests, personal projects and interesting work that I have been involved in.
Probably much of what is on this website is boring to many, interesting to some. If you belong to the latter, want to connect, or want to just say hi, I welcome you to shoot me an email or connect via the links below.